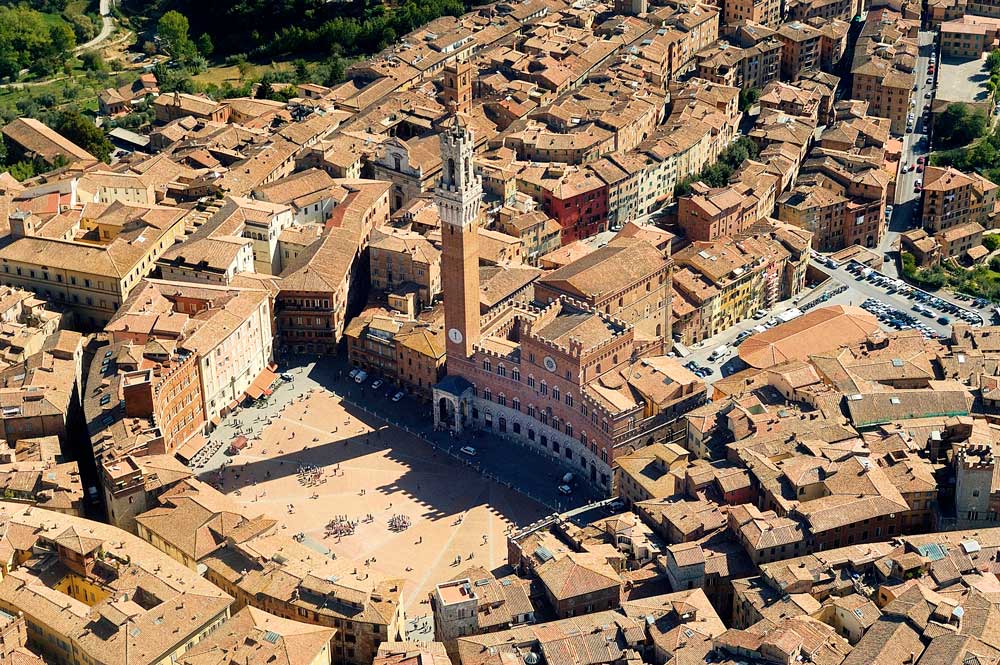 A holiday at Camporsevoli gives you the opportunity to discover the small towns in Tuscany and Umbria, the quiet and relaxing life of the countryside and the quiet roads and churches hidden amid the hills.
On the other hand, given its central geographical location, Camporsevoli is very close to the major art cities such as Florence, Rome, and Siena: Florence and Rome are about a 1 hour and 45 minutes away by car or train from the Chiusi station and just a 1-hour drive to Siena.
"We will also help you how to manage at best your time, according to the needs of your family and friends."
Florence and Rome certainly deserve more than a one-day visit but – as a first experience – you can get a sense of what they represent in just one day. If otherwise you are already familiar with them, we can organize specific visits for you.
If you reserve tickets to the main museums in advance – such as the Uffizi and Accademia in Florence or the Vatican in Rome – it saves a lot of time. This is why we offer a professional organized tour service.

We will also help you how to manage at best your time, according to the needs of your family and friends, such as the age of your children. We can book our trusted tour guides to organize itineraries packed with experiences and points of interest.
In this sense, the winter and cooler seasons acquire great charm: there are no long lines to get into exhibitions and museums and the cool temperatures make visiting cities much more pleasant and relaxing. The most interesting exhibitions take place between October and May, and you can arrange visits to private collections and exclusive places, or events in gardens and buildings that are usually closed during the summer months.
Many people know Florence, but how many have visited the Contini Bonaccossi Collection at the Uffizi? It is a wonderful collection that came to the museum in the 1960s and has never been open to the public. Alternatively, you can have tea after having visited one of the magnificent private residences, led by passionate owners who only open their homes to friends.
Getting back to the vicinity of Camporsevoli, it is a shame that hardly anyone knows the magical La Scarzuola garden, where Tomaso Buzzi recreated the visionary and surreal world of Francesco Colonna and his Hypnerotomachia Poliphili in the 1950s.
Even destinations that are seemingly more renowned are unfortunately not often visited, such as venturing into the underground labyrinths excavated by the Etruscans under the city of Chiusi or looking onto the Piazza del Campo in Siena from one of the windows of its private palazzos.
These are just some examples of experiences that we can help you arrange thanks to our knowledge and extended experience.