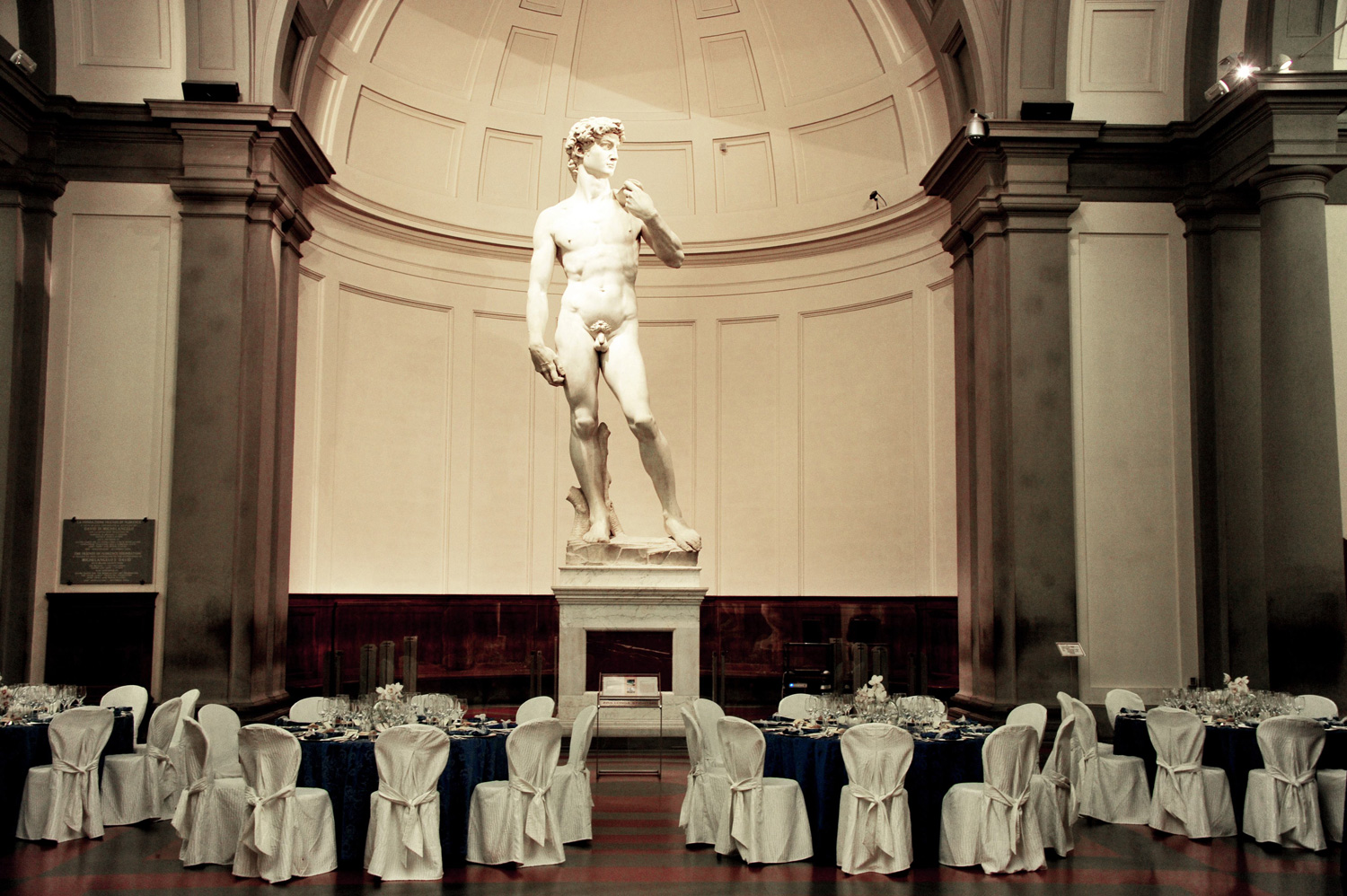 Some guests like to organize themselves independently, as they enjoy planning their own excursions and how to fill their time, while some feel bewildered in handling the enormous choice of destinations in our area.

At Camporsevoli, we are here to help you with this too. Even before you arrive, we are happy to give advice on how to better organise your time with us.

Some activities – such as guided tours, museums tickets reservations or exclusive experiences – are better taken care of in advance, especially during the busiest seasons.

However, if you prefer to arrive and decide what to do once you get here, we will equally be at your disposal to help figure out when and where to go and what is worth seeing.

Valentina is a founding partner of One Step Closer, a Florentine based company, that has distinguished itself over time for its professional tour and activity organization in Tuscany and all of Italy. Valentina is also an art historian, has collaborated with the Education Department of Florentine Museums, and is an official tour guide of Florence.

Our extended experience in tour planning will give you the opportunity to organize visits, excursions, and activities specifically designed for you.

If there are children, we will keep them engaged by choosing "kid friendly" itineraries and guides. If there are family members who cannot walk long distances, or who have other specific requirements, we will ensure that visits are pleasant for them as well.


"We will try to respond to all your requests, suggesting the best ways to carry them out."
Some ideas....
If you want to spend a nice day in Florence discovering its wonders without exacerbating your children, you could begin with a professional guide specialized in children's city tours to give them an introduction to the city's history and monuments, always finding a funny anecdote or improvising a little treasure hunt. The best way to keep a child's attentions to have a good gelato, and Florence is the ice-cream capital with some of the most famous ice cream shops that offer the opportunity for a veritable "gelato tasting" where you can also see how it is made. After a sweet treat, children can cope better with more culture, climbing the Duomo or visiting Palazzo Davanzati, the Florentine Renaissance House Museum for example, where children always find the primitive toilets fascinating.
Of course, Florence can be seen on many levels, from elementary but fun visits for children to a tour for refined connoisseurs even choosing specific thematic itineraries: like a journey through the representations of the Last Suppers. From the most famous by Ghirlandaio in Ognissanti and San Marco to those less known by Perugino in the Cenacolo di Fuligno, by Andrea del Sarto in San Salvi or by Andrea del Castagno in Sant'Apollonia
There are also private collections, now open to the public yet still unknown, such as Casa Martelli, Villa Bardini and the Horne Museum.
Private gardens are one of the best-kept secrets in Florence, a city that nobody sees as "green" but one that hides acres of beautifully kept parks within its walls. One in particular the Giardino Torrigiani, the largest private garden within a European city. With the added value of a charming owner, our good friend, who will keep you laughing as he guides you to discover the secrets of this incredible corner of Italy.
A bit closer by, Siena deserves at least one day. A morning devoted to the history of the Palio, with the assistance of a genuine Sienese who participates in the race with all his heart is an experience you will not easily forget. You can visit one of the museums of the contrade, with its adjacent church (where during the Palio, horses and jockeys enter to be blessed and if the horse dirties the Church, so much the better, as it brings good luck!) and follow the stories that inextricably bind Siena's city life to this unique race.
It would be a pity then to miss the subterranean network of so-called "bottini of Siena": the city's complicated and mysterious water supply system, built on three hills, where gravity certainly did not help the water to circulate.
The mysticism of the paintings by Piero della Francesca alone are a good reason to visit Tuscany. Starting with frescoes depicting the History of the True Cross in the Church of San Francesco in Arezzo, you could move towards delightful Sansepolcro with its small museum filled with beauty and finishing in the sweetness of the fresco of the tomb of Piero's mother in Monterchi, with the fresco of the "Madonna del Parto", the Pregnant Madonna.
Rome could fill this entire website. Everyone knows the Colosseum but not everyone knows that you can visit parts of it by appointment, for example the subterranean or so-called third ring. Once again, thinking about children, visiting these areas brings even the oldest cold stone to life. The Church of San Clemente is fascinating for children but not only as it is a great excuse for a nice refresher or to see things that we might not think about. Here is an evident stratification of the city's history, with the remains of a Roman domus and a pagan temple in its basement, above which (but still below ground) is a fourth-century Church and at street level, the medieval Basilica. Never as in this case can we understand how much happened over the centuries in a single city.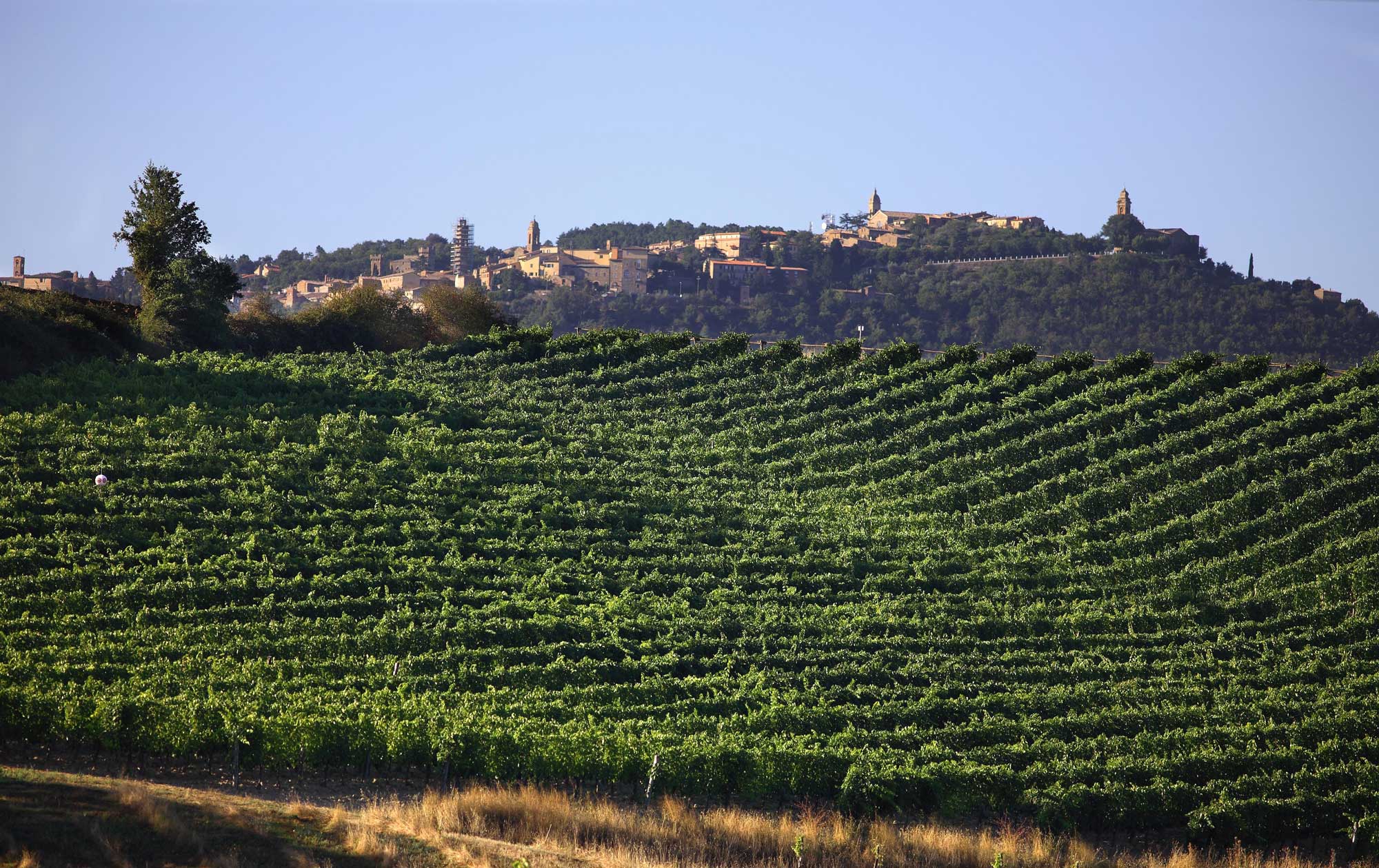 You will have fun peeking through the gate's keyhole of the Priory of the Knights of Malta on the Aventino and see Saint Peter.
You can visit the private collection at Palazzo Colonna, where in its ballroom the size of a piazza Audrey Hepburn captivated Gregory Peck in Roman Holiday. Or take a cooking class in a Roman patrician palazzo, visiting its collection together with the friendly and knowledgeable owner.
Slipping into the Vatican museums early in the morning, when the crowds have not yet arrived, is always astounding. It seems like an inaccessible dream, practically being alone in the presence of The Last Judgment in the Sistine Chapel, but it is not. It only requires the will to get up early and a special contact: ours. It is not, among other things, as expensive as you might imagine.
Montalcino is the perfect destination for those who want to combine culture with food and spend a day in the most fascinating heart of Tuscany. Driving from Camporsevoli towards the Via Cassia along roads depicted in newspapers and postcards to arrive – with a private appointment – at one of the most renowned producers of Brunello where you will be greeted with detailed explanations on how this precious grape juice is produced, is an experience that no one should really deny themselves. And then a wine tasting, accompanied by snacks or even a good lunch. However, to justify such pleasure of the senses it is necessary to also demonstrate some cultural interest, decidedly a visit to the town of Montalcino and the Sant'Antimo Church or the lesser-known abbeys of Monte Oliveto Maggiore or Sant'Anna in Camprena.
The reality is that we could go on for pages and pages, trying to trace itineraries, places and corners disseminated throughout the land around us, but these are just a few small ideas: the rest is up to you and your desires, we are here to help you locate them and, above all, to fulfil them.